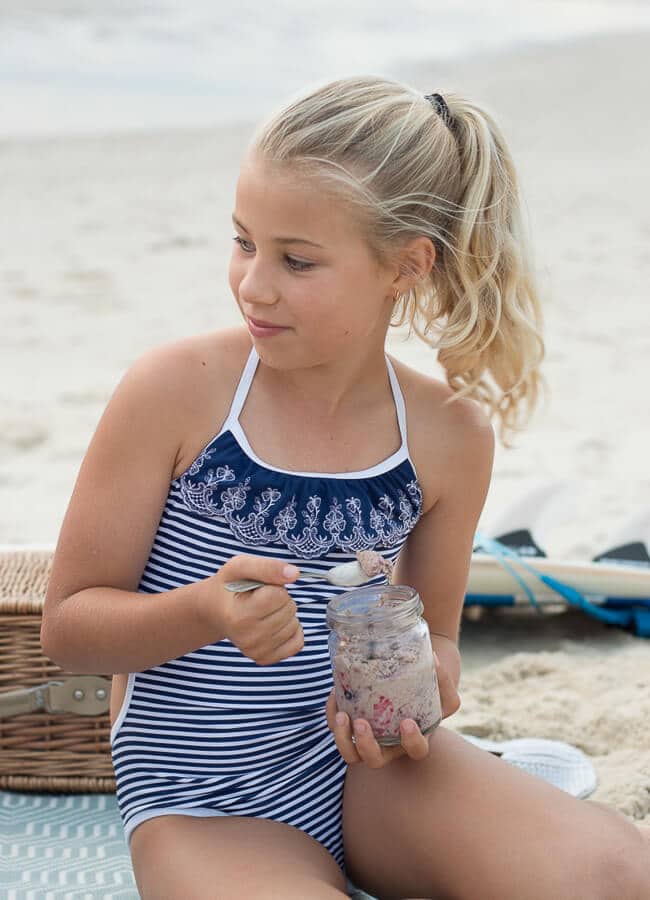 It seems every few years brings another wave of dietary trends leaving the average person perplexed if indeed these trends are best for them. For example, we're told on one hand to minimise our consumption of carbohydrate and eat more meat; and on the other that those who eat large amounts of meat are much more prone to heart disease and cancer!
I'm not going to write about the validity of any particular diets. I am simply going to say that nutrition cannot be fractionalized as it has been by science. We have a long way to go in understanding he complexities of nature, but one thing's for certain. It seems the further we venture away from whole foods, the sicker we get. There is not just one thing wrong with our food, but many. So before you jump on the bandwagon (as I have done repeatedly in my lifetime) and proclaim that the gluten, fat, sugar, protein, carbohydrate, fructose or any other nutrient or component of food is 'bad,' and that avoiding bad food is the answer to the world's health crisis, consider this…
Foods that are labeled organic, low GI, low carb, low fat, GMO- free, gluten free, fructose free… these claims don't give them a gold star nutritionally (in fact often, quite the opposite). I've had this discussion with a coeliac friend of mine about the many highly refined 'gluten free products' on the market. Gluten free? Yes. Healthy and nourishing? Not by my definition.
I will ask you for a moment, no matter your dietary leaning, to explore with me how we've come to trust the food industry with our health and try to understand the gross simplification of food nutrition:
Nutritionism
I'm a Naturopath and as such guilty of assessing food as the sum of its parts. e.g.; as being high in protein, low in fat, high in this or that vitamin. This type of assessment of food has greatly benefited and largely serviced the food (and supplement) industry for many years. How? Well by keeping our focus on the nutrients in a food, they are able to promote and even make health claims about a product and focus on the 'good' (according to current health trends) whilst failing to mention the 'bad'. I could choose almost any processed food (even the organic ones); but for arguments sake, I'll choose breakfast drinks, like 'Up and Go'. You see, no matter the advertised health claims, they quite simply contain several types of sugar (as much as is in a chocolate bar), polyunsaturated oil and additives. Even the fibre they shout about is sugar derived. I couldn't care less if they are low fat, high protein, calcium, vitamins etc. They are NOT nourishing, in fact I'd go so far to say that they are detrimental to your health. Even Choice has revealed their shonky health claims here. Sadly, many people believe these are healthy foods, especially for children (which just devastates me). Give me an ice-cream any day over one of these.
I believe that 'nutrition,' is being used as a tool to undermine the amount of processing a food has undergone. It never ceases to amaze me how on the back of new dietary research, the food processing industry will always find a way to make their product 'fit' the current health trends.
So how to avoid falling prey to nutritionism…
When I consider any food, I look at it as either:
Processed – more a product of chemistry that nature (the potential to harm may vary, but any processed food provides little or no nourishment).
A whole food that the body recognises, which provides pure and simple nourishment, supporting good health and well being.
This won't be the first or the last time I say this – to be healthy you need to eat a variety of real, whole, unprocessed foods. I like to call these low human intervention foods. The lower the intervention, the more nourishing the food. You can even take this philosophy a step further (or back!). Even in the growing or rearing of food produce, we should not intervene. By this I mean a cow raised in a paddock grazing on grass with no supplementarity feed, will be more nourished and, therefore, provide you with more nourishment than a cow raised on grains and other horrendous substances in a feedlot. But more on this later. By eating whole foods, we not only nourish ourselves but the entire planet.
PS – I just wanted to say that I am not perfect by any stretch of the imagination. I do occasionally eat processed food, but I do it knowingly and wittingly; I don't consider these foods to be nourishing (even if they claim to be).
Want more…
Michael Pollan explored the concept of nutritionism in his wonderful book 'In defence of food'. Gyorgy Scrinis further investigates this concept in his book, 'Nutritionism – the science and politics of dietary advice'. He is interviewed in this ABC podcast, which is really worth a listen. Here is the link.
"Eat food, not too much, mostly plants" Michael Pollan.  
Please don't buy into the food industries coercions to make you feel that you are eating a healthy processed food (there is no such thing).  I believe if you choose to eat a variety of SLOW foods, which provide a balance of nutrients, move your body regularly and manage your stress, you will avoid chronic disease and feel great. Without good health, there's not much else.
Have something to say about this post? Leave a comment below, I would love to hear your thoughts.